Your guide through all things health and wellness
With an extensive background in science and evidence based study, Erik is working to make knowledge more accessible to you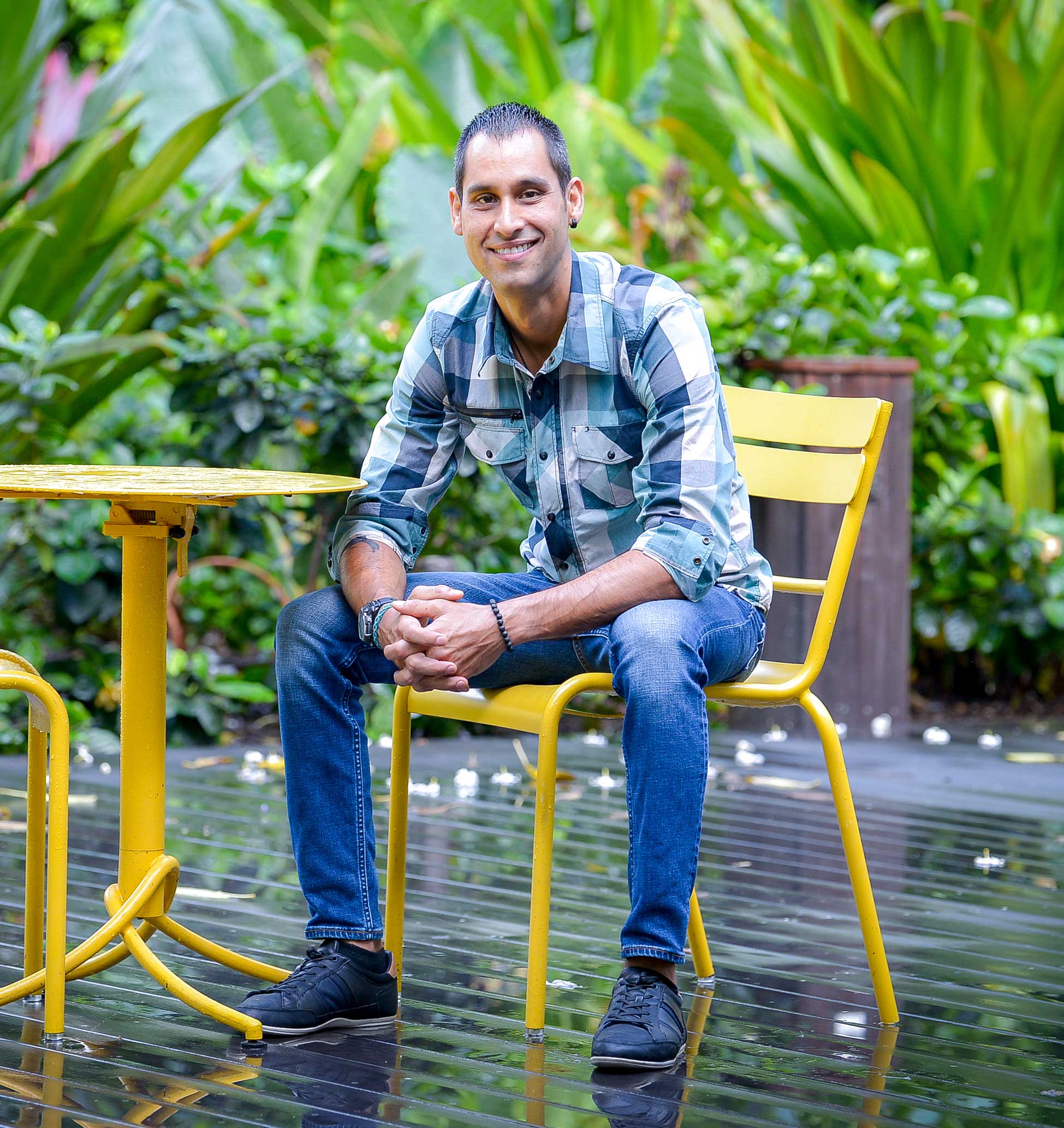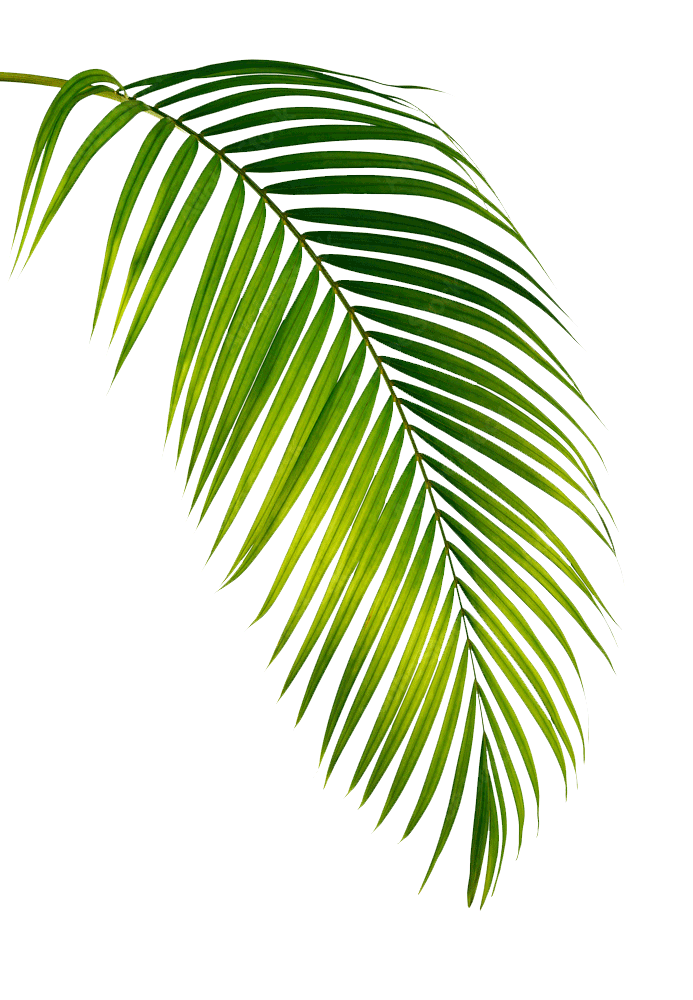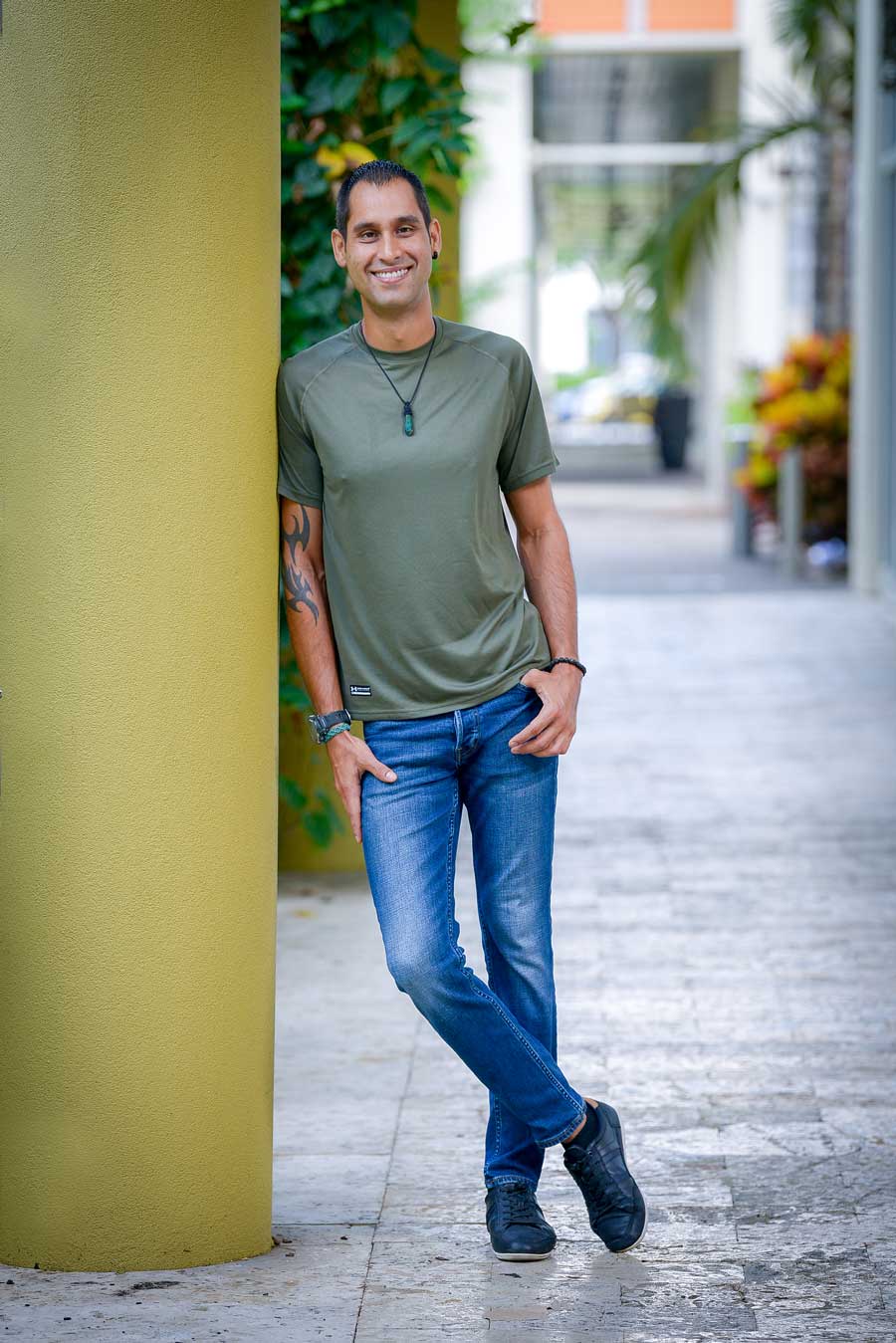 Sharing my knowledge of Nutrition is my passion.
My name is Erik Anthony Leacock and was born in the Cayman Islands where he grew up and went to school until I was a teenager.  Whereafter, I moved to the United States to attend an academic boarding school in Minnesota. After graduating high school, I joined the U.S. Air Force to become a Crew Chief on the A-10 Warthog and C-130 Hercules. During my six years in the Air Force, I was promoted to Staff Sergeant (E-5) and performed numerous temporary duty assignments around the world including two Afghanistan tours.  After the military and having been to war, I had a major shift of perspective on life and a change of priorities in my life that led me to backpacking through Central and South America for three years.  During that time, I began to follow my passion which led to me finding my purpose and eventually resulted in my new profession as a nutritionist.
On a Mission to Help Others
I believe in empowering and helping individuals take back their health through nutritional eating and healthy lifestyle choices.  I have spoken and hosted over 50 presentations and workshops in eight countries covering a wide range of topics.  I have worked and volunteered with several NGOs and local schools discussing a variety of topics, such as Caymanian Herbal Remedies, Moringa – The Miracle Tree, DIY Natural Body Products, and Healthy Eating for Kids.  As a recent nutrition graduate, I have chosen to turn one of my longtime dreams into reality by creating Conscious Earth as a way people can connect, learn, and heal through information, resources, and public speaking events. I am passionate and excited to share my knowledge with others and help individuals heal themselves.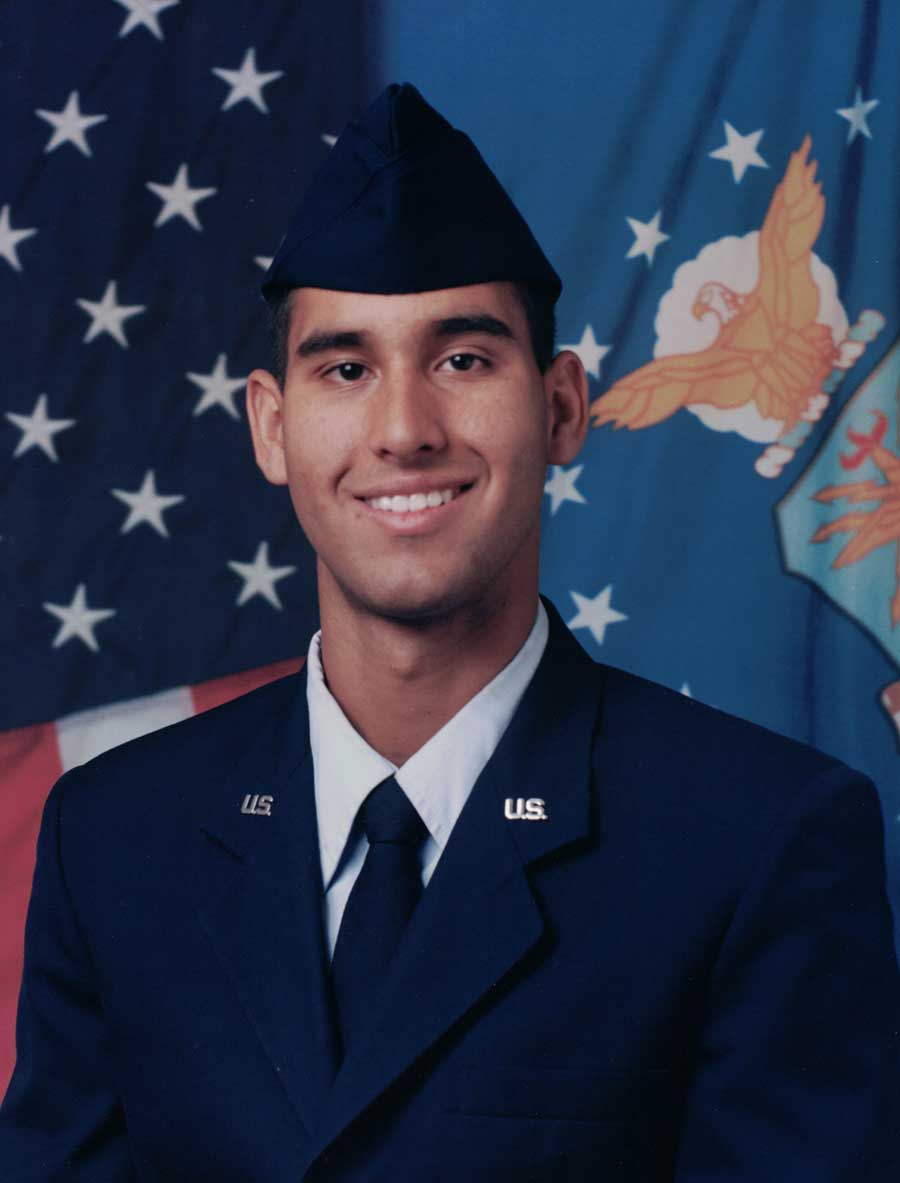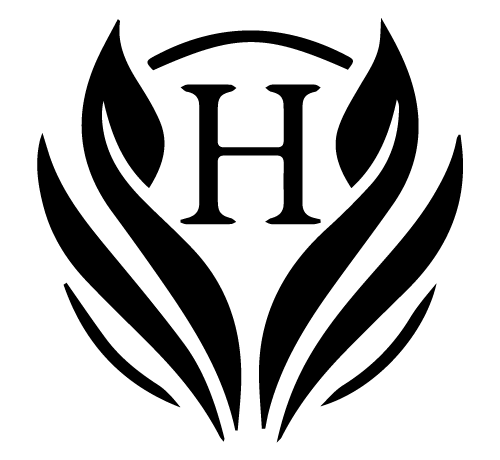 Bachelor of Science – Nutrition
Huntington University or Nutrition Sciences

Plant-Based Nutrition Certificate
T. Colin Campbell Center for Nutrition Studies 

Intensive Training Certificate
Yin Yoga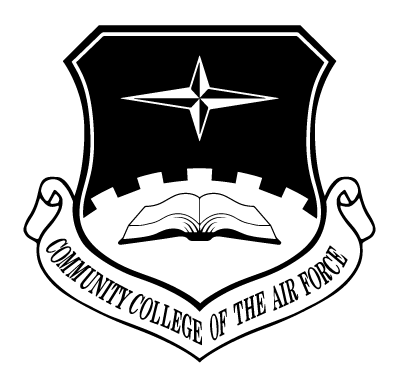 Aviation Maintenance Technology
Community College of
the Air Force
Most Recent
Speaking Events
Early Passion Project
Moringa Mission
My Central America
Tavel Blog: Follow my Journey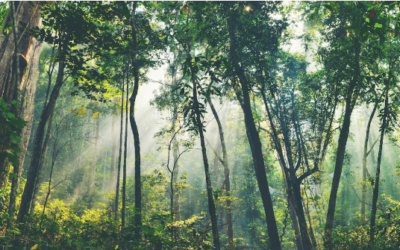 I am about two weeks out from flying out on one-way tickets to Mexico and beginning the next few years being back on the road. Traveling...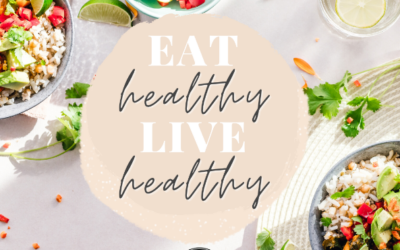 After eight years of being back home in Cayman and accomplishing many of my goals, I have been looking forward to living back out of my backpack,...