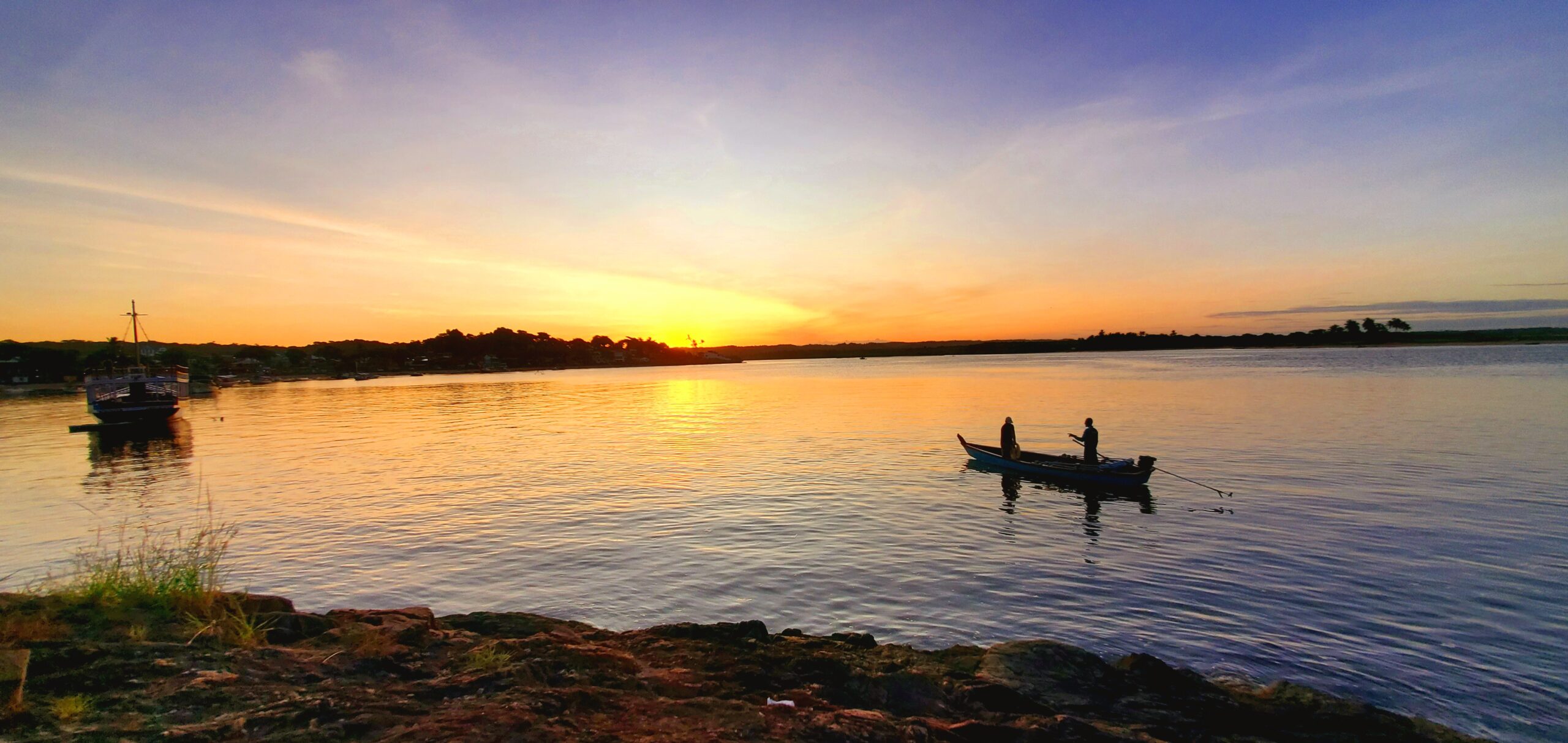 I planned to stay one week here in Itacaré, which has turned into more than a month.  This little coastal beach town in Bahia is one of my favorite places in Brazil.  I can't even count the number of times I have said "wow" this past month.  This place is truly something unique and magical.  Of the countries and places I have been to, Itacaré is definitely one of my favorite places.  The people, the music, the food, the energy, and the nature here are incredible.  I have met some amazing people and feel at home here, which is one of the reasons why it is so hard to leave or why it is so easy to stay.  This place even reminds me of the old times of Cayman when I was younger.  Maybe it is because of the constant reggae music you hear walking around town, or the Rasta colors you see everywhere.  The nature and beaches here are some of the most incredible I have ever seen.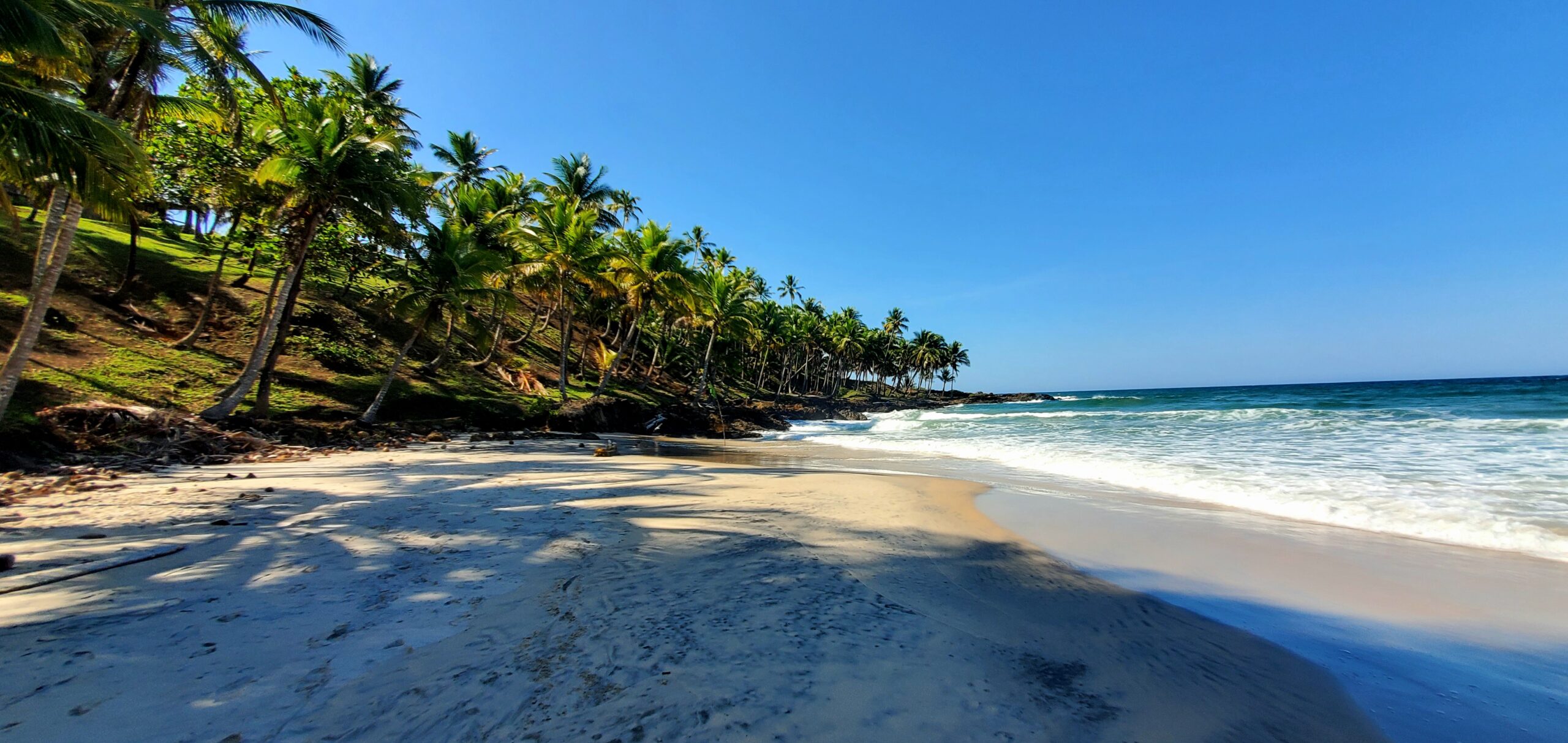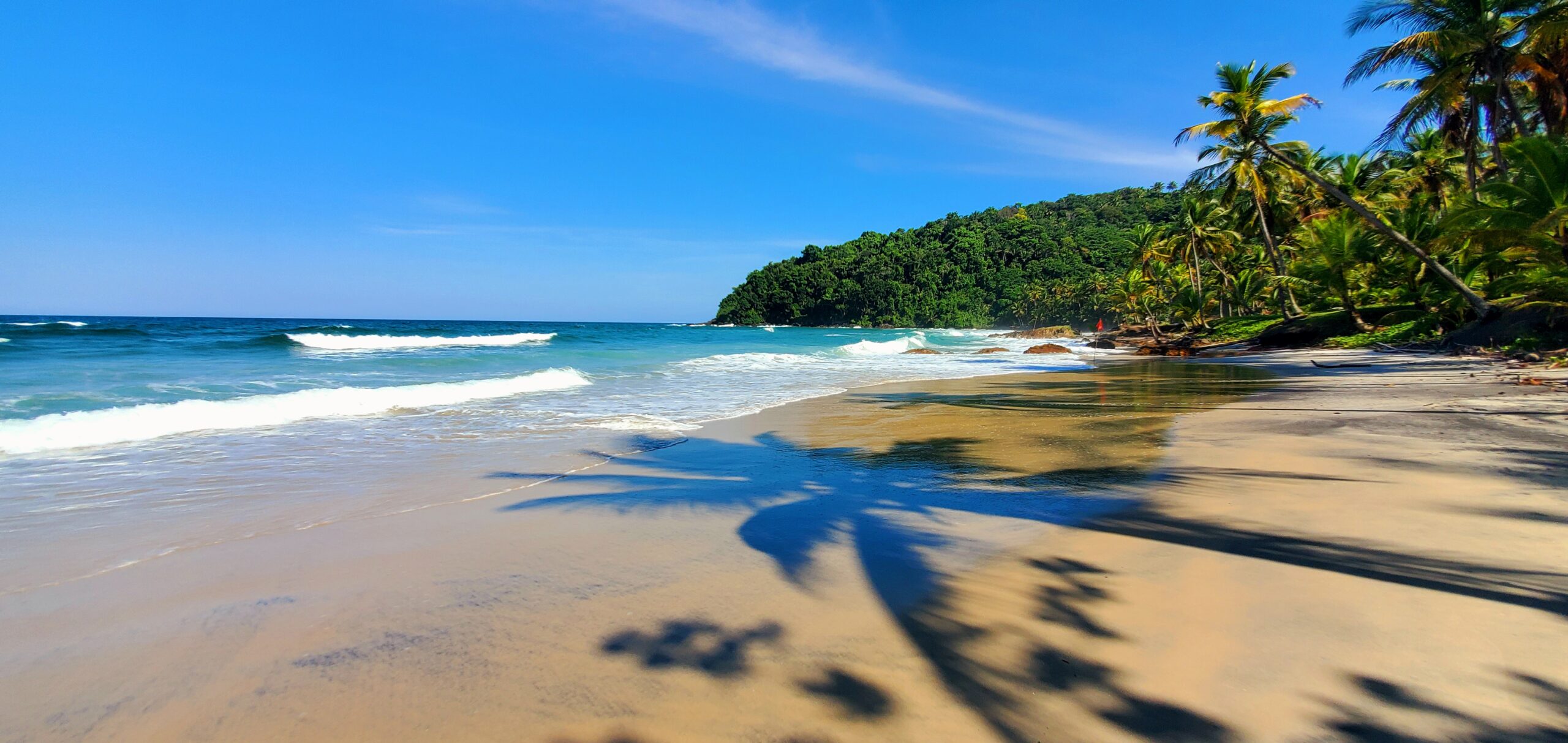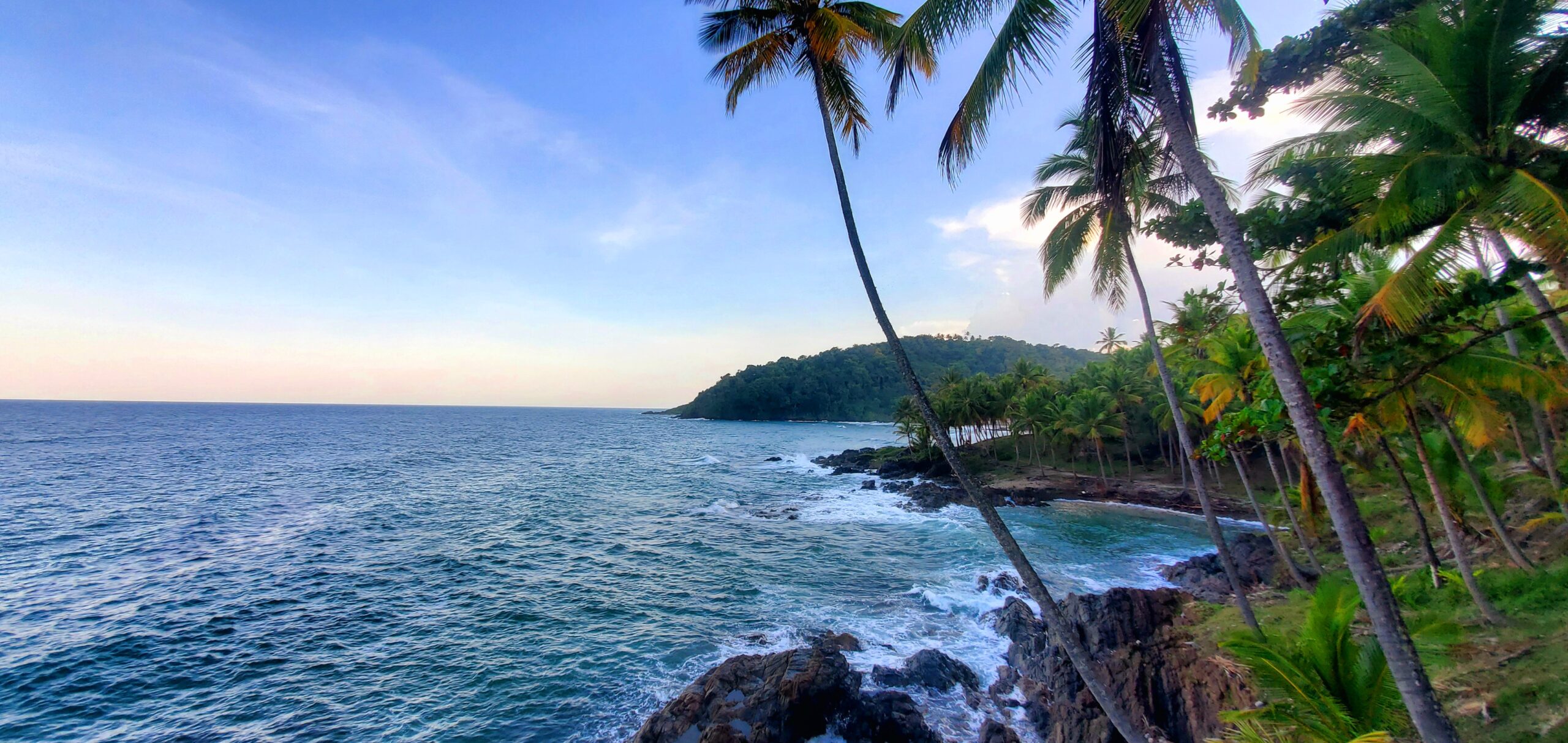 I feel blessed to be able to experience my 37th birthday in Brazil.  Traveling around the world and visiting countries like Brazil is a real blessing, and I am fortunate.  Brazil is a really special country with some of the most friendly and happy people I've ever met.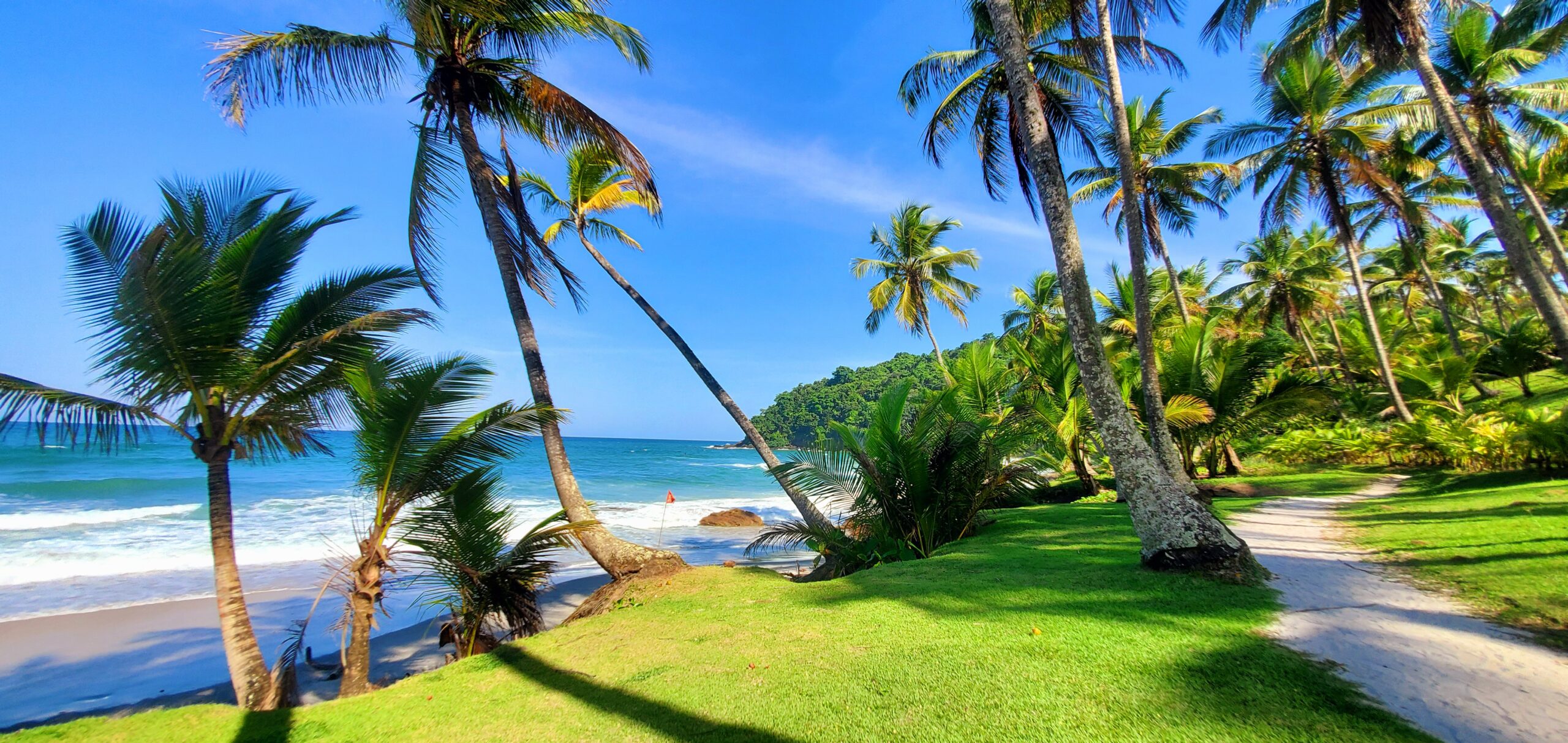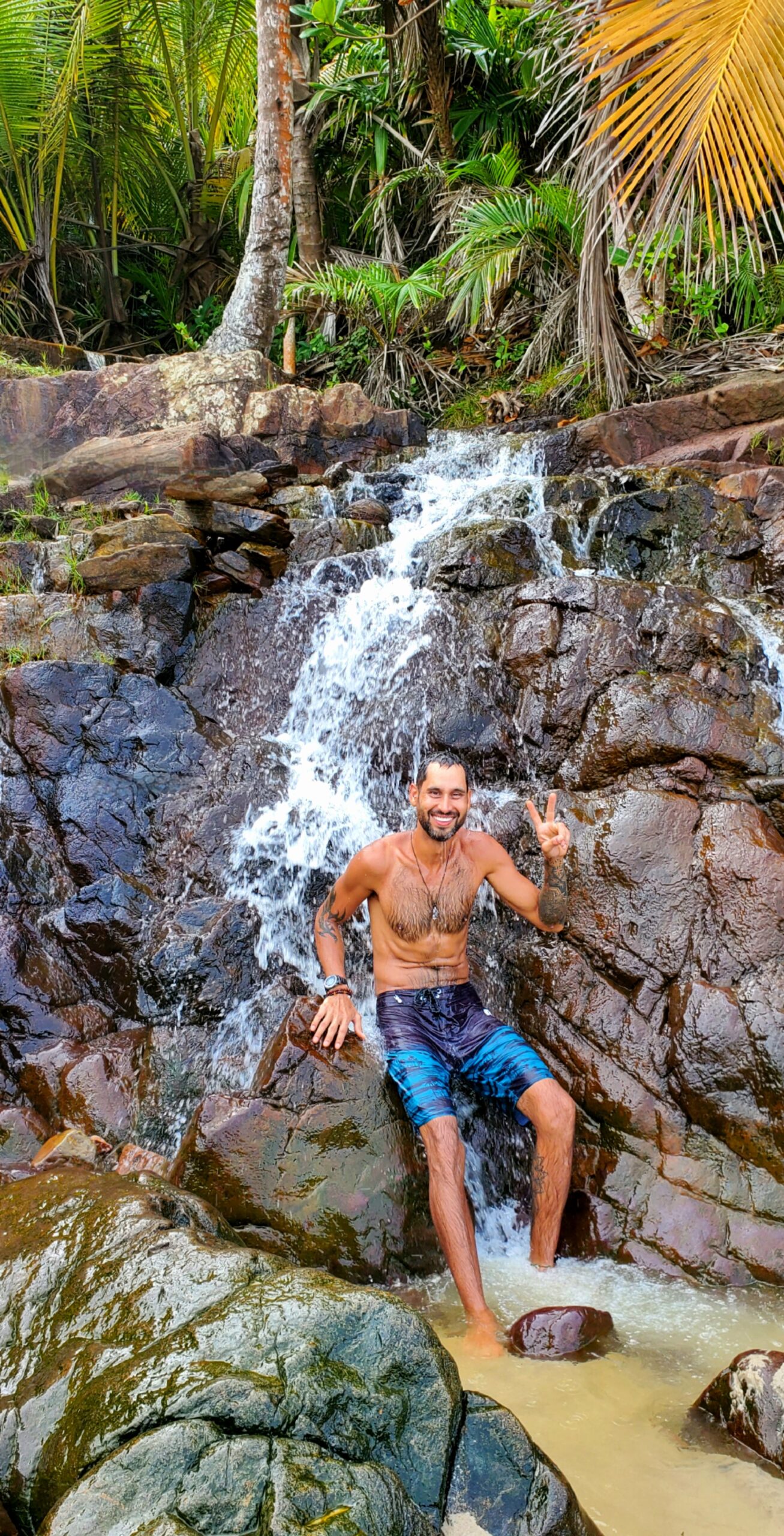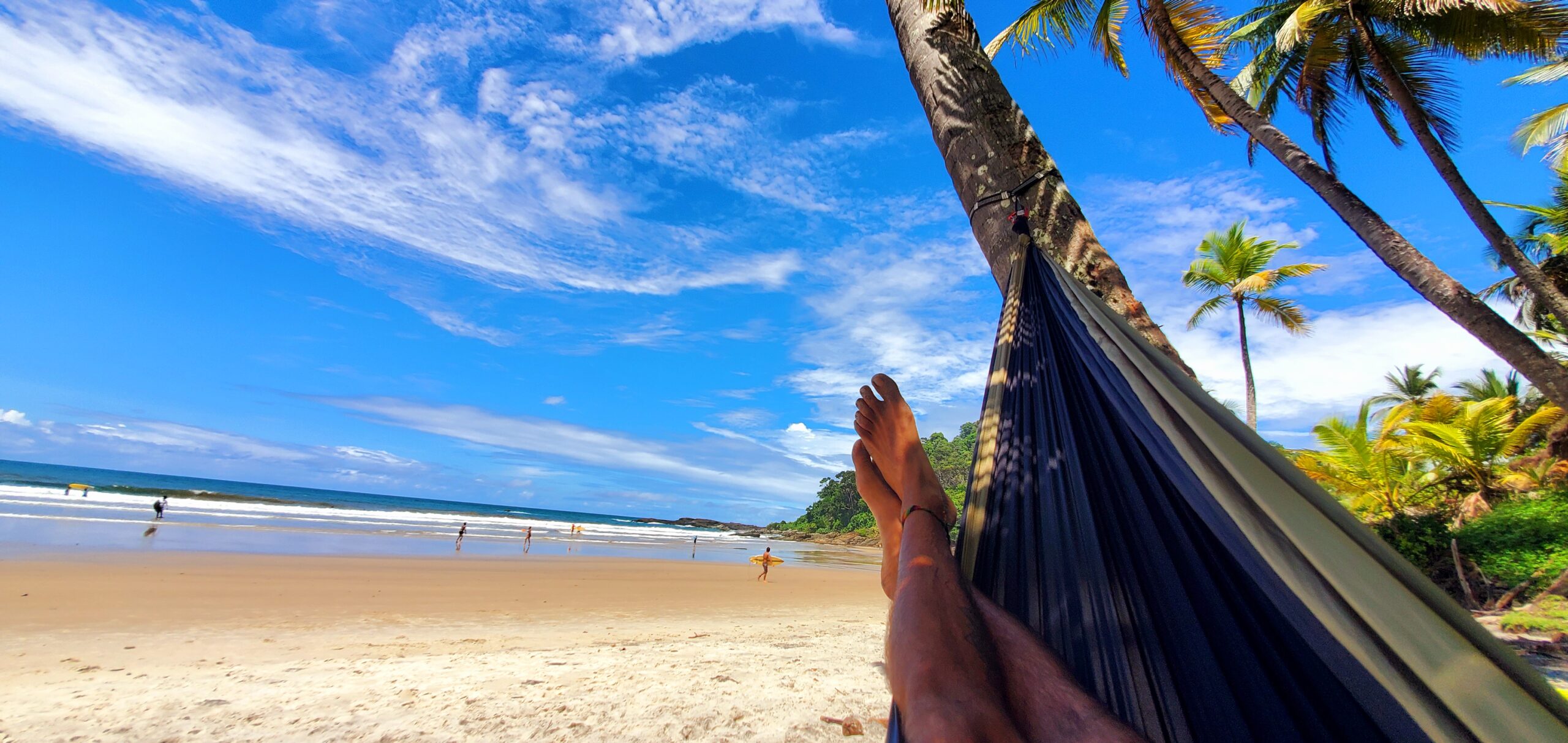 I have been in Brazil for five months now and planning to head to another magical town called Lençios.  I planned to do a ton of hiking and camping there and in the famous Chapada Diamantina National Park.  I am really looking forward to enjoying the numerous waterfalls and nature, experiencing more of Brazil!