I have dreamed about coming to Manaus and exploring the Amazon jungle for many years!  The city has a romantic rustic charm with the old buildings designed with Portuguese architecture while you still feel like you are in the jungle as parrots, parakeets, and macaws fly over all day.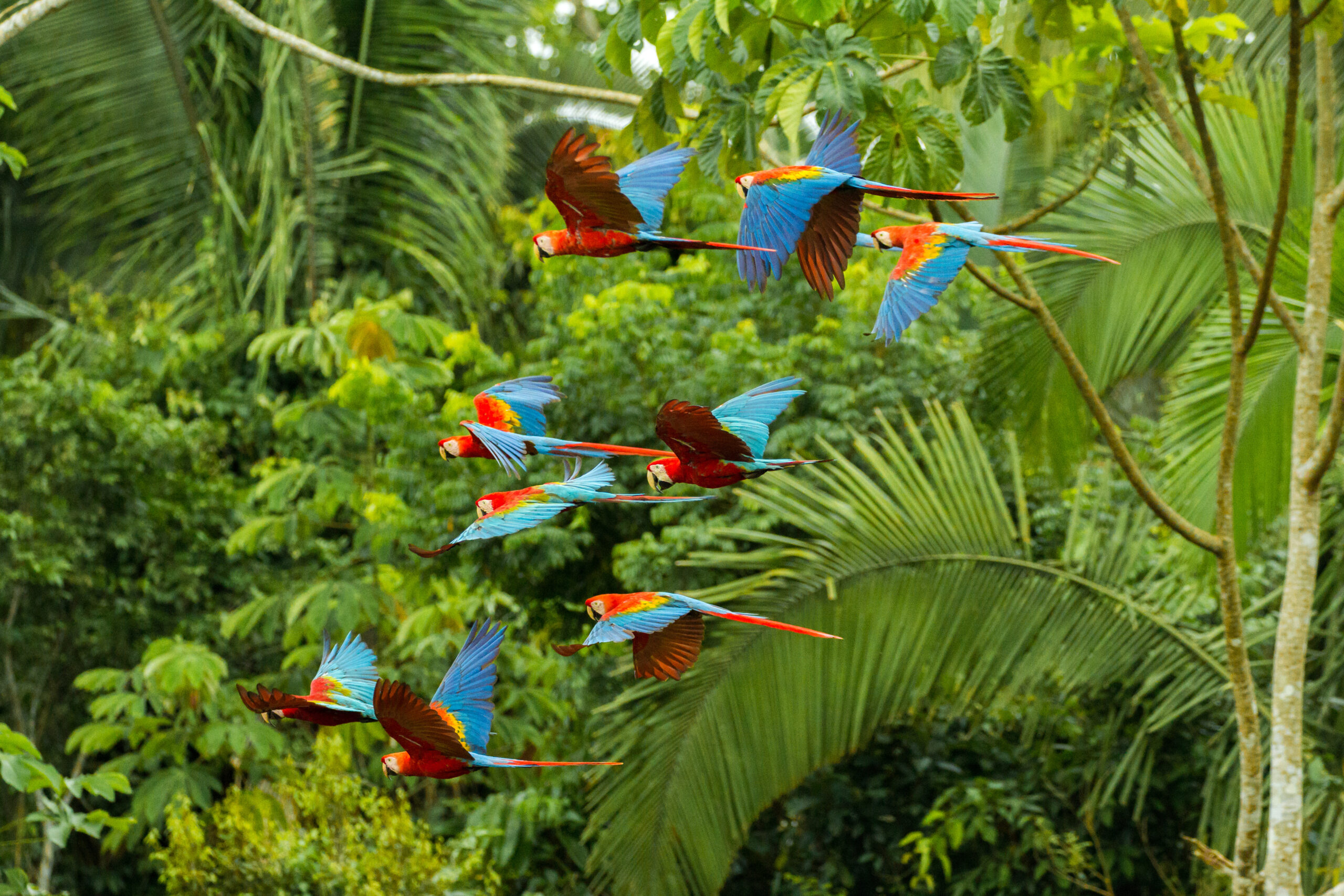 For over ten years, I have dreamt about his expedition to experience the real Amazon jungle, to spend time with an authentic indigenous tribe, and just maybe be able to drink ayahuasca with them or a shaman.  One of my biggest apprehensions about coming here was finding or experiencing one of these oh-so-common tours or "adventures" that are fake, commercial, or touristic, which, unfortunately, everything here in Manaus is.  I have taken great care to ensure this expedition is genuine, adventurous, and a once-in-a-lifetime experience I will invite six friends to join me!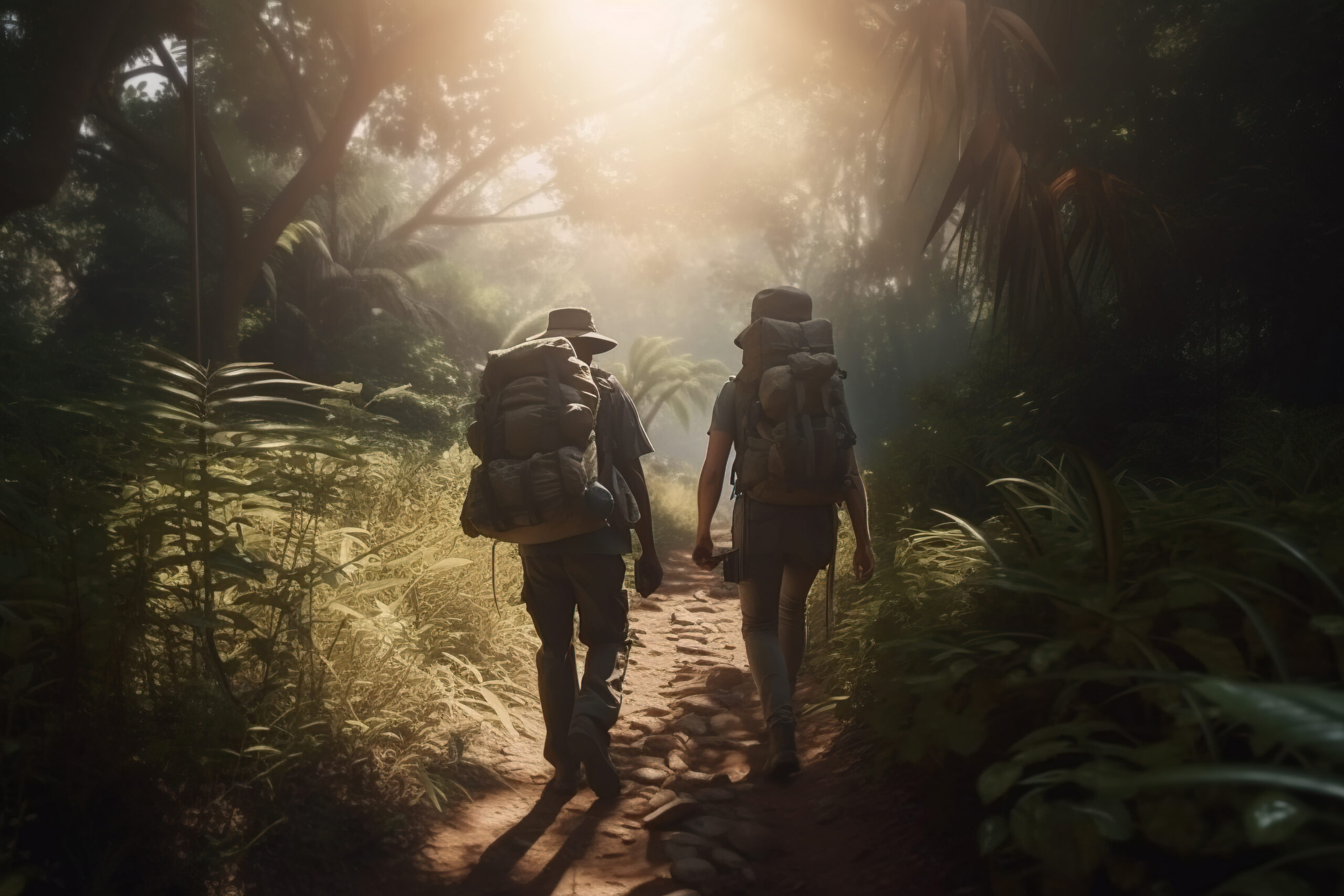 Meeting Julio was a combination of luck and synchronicity – I think we both manifested meeting each other.  Julio is a soon-to-be retiring, 68-year-old man that is the part-owner of a tour guide company that turns 40 years old next year.  He is originally from Manaus and was stationed here when he was in the military as a young man.  I spent many days chatting and working with Julio to come up the logistics of the expedition to turn this dream into reality.  We spent countless hours picking which indigenous tribe and discussing which was the best route to the tribe that is manageable, economical, and safe.  Currently, we are waiting for the tribe leaders to decide and invite us to live with them, which is a massive piece of all of this and only possible thanks to Julio personally knowing the chief of the tribe.
The tribe lives in the Andirá-Marau Indigenous Reserve in Brazil's Amazonas state – in a remote part of the Amazon basin – covering 7,885 square kilometers by Sateré-Mawé indigenous people who live sustainably in the rainforest.  The Sateré-Mawé are known as the "the guaraná people" because they domesticated the guaraná plant, which has a central role in their culture.  Guaraná is a climbing plant native to the Amazon basin and especially common in Brazil, which contains about twice the concentration of caffeine found in coffee beans.  There will be opportunities to fish and hunt with the tribe members for those interested or those who prefer making traditional Sateré-Mawé handcrafts and jewelry.  We will learn about many different animals of the jungle and a wide variety of plants.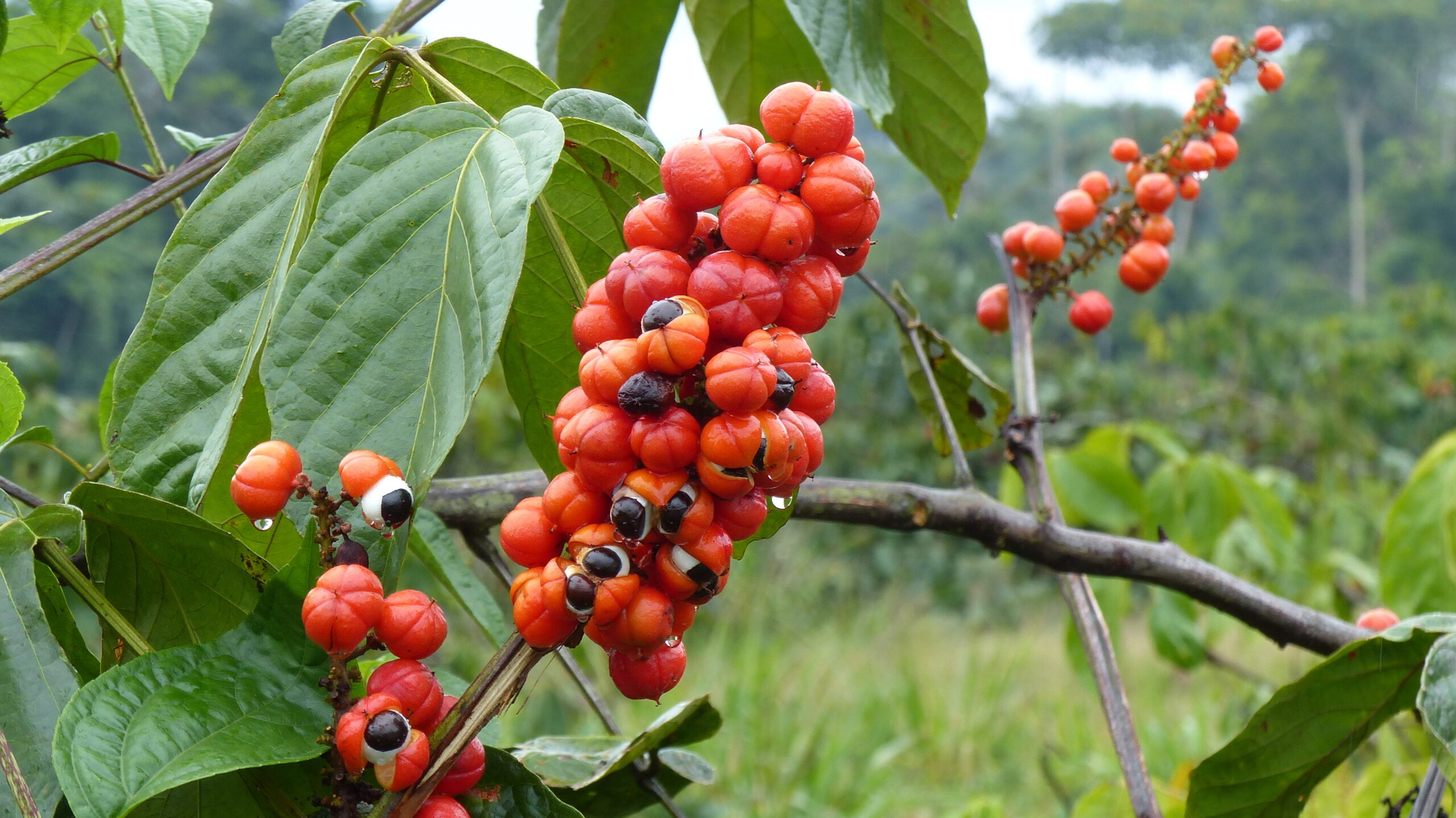 For those seeking a more transformative experience, the jungle expedition will involve taking traditional plant medicines, like ayahuasca and parica rapé, which can provide a truly unique and life-changing experience.  Ayahuasca is a psychoactive brewed drink traditionally used both socially and as a ceremonial or shamanic spiritual medicine among the indigenous peoples of the Amazon basin, which the main ingredients are DMT (N, N-dimethyltryptamine), and the β-carboline derivative alkaloid harmine, harmaline, and tetrahydroharmine.  The Paricá rapé is made from the resin and ashes of the Virola Elongata tree, which contains DMT and 5-MeO-DMT (5-methoxy-N,N-dimethyltryptamine).
These plants have been used for centuries by indigenous communities of the Amazon for spiritual and medicinal purposes.  The experience of taking these medicines can be profound and deeply personal, providing insights into one's life and spiritual journey.  For those interested in exploring their spiritual journey, there will be opportunities to perform or observe Sateré-Mawé rituals and ceremonies with Amazonian plant medicines that can offer profound and transformative experiences.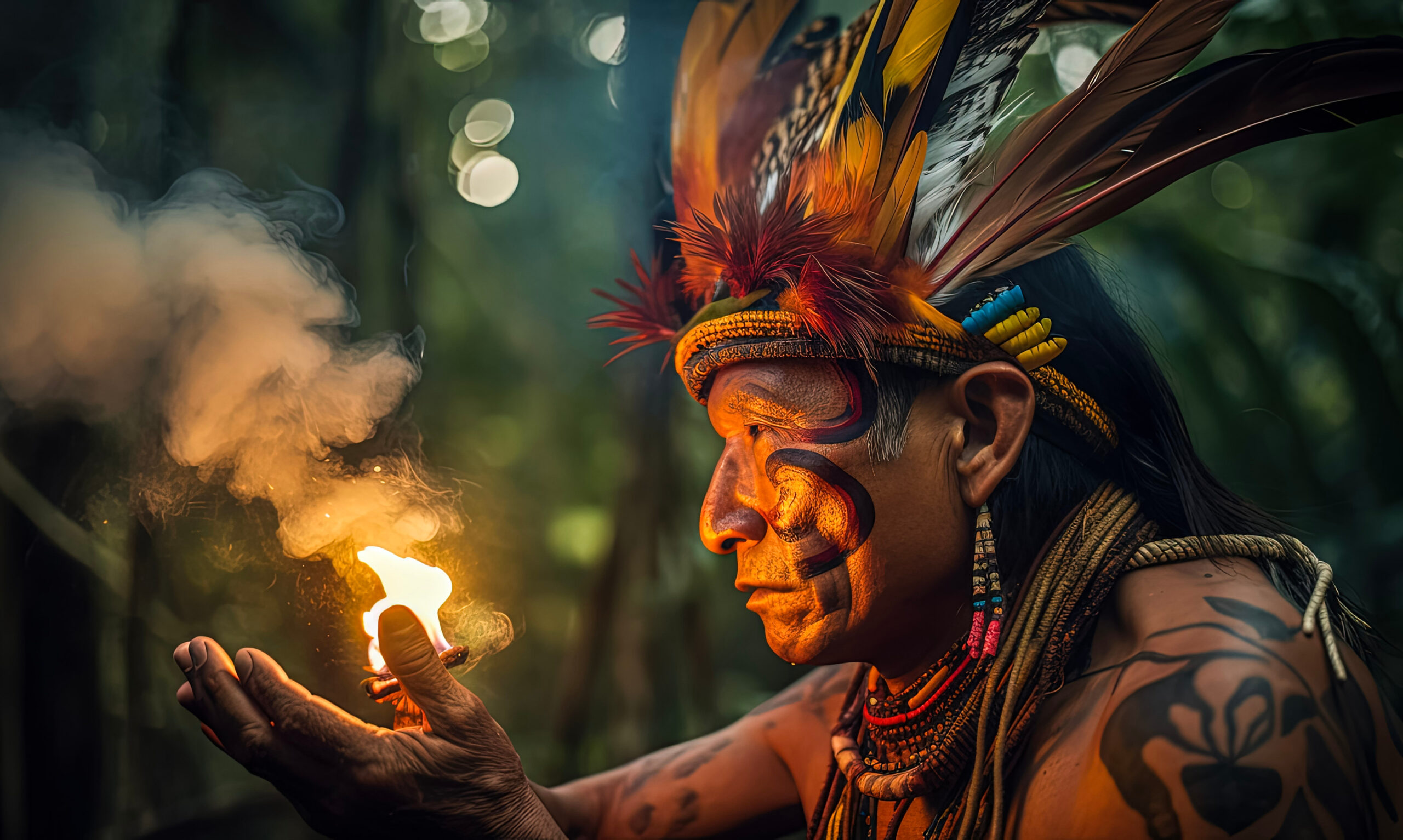 This expedition into the Amazon Jungle is an unparalleled adventure with real unforgettable jungle experiences, hiking through dense tropical rainforest, encountering exotic wildlife, and learning about the vast diversity of flora and fauna.  With the aid of our experienced guide and carefully planned tour, we will experience breathtaking scenery and witness nature's magnificence up close while making lifelong memories together.  The Amazon Jungle Expedition will undoubtedly be an unparalleled adventure for all.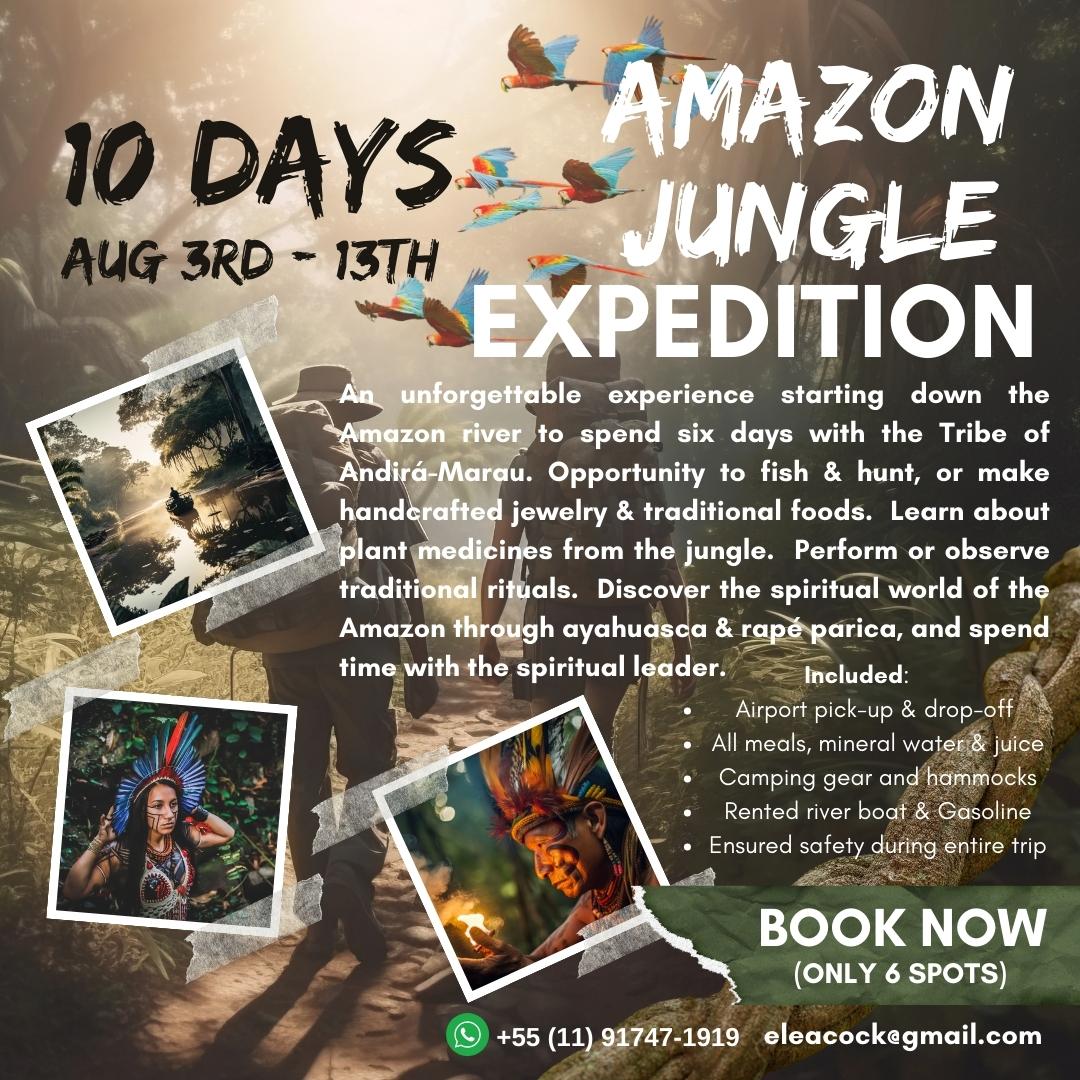 If you are ready to reserve your spot or want to learn more about this expedition or potential similar future ones, please get in touch with me at [email protected] or Whatsapp me at +55 (11) 91747-1919.                     —  Limited Space!  There are (4) spots left —
Amazon Jungle Expedition
A Spiritual Journey in the Heart of the Amazon
6 Days cultural immersion with the Sateré-Mawé tribe

4 Days through the Amazon River – river boat & gasoline

Airport pick-up & drop-off

All meals, mineral water & juice

Camping gear & hammocks

Recommended Mental & Physical Regimen for Ayahuasca 

Gifts for the tribe (not included)