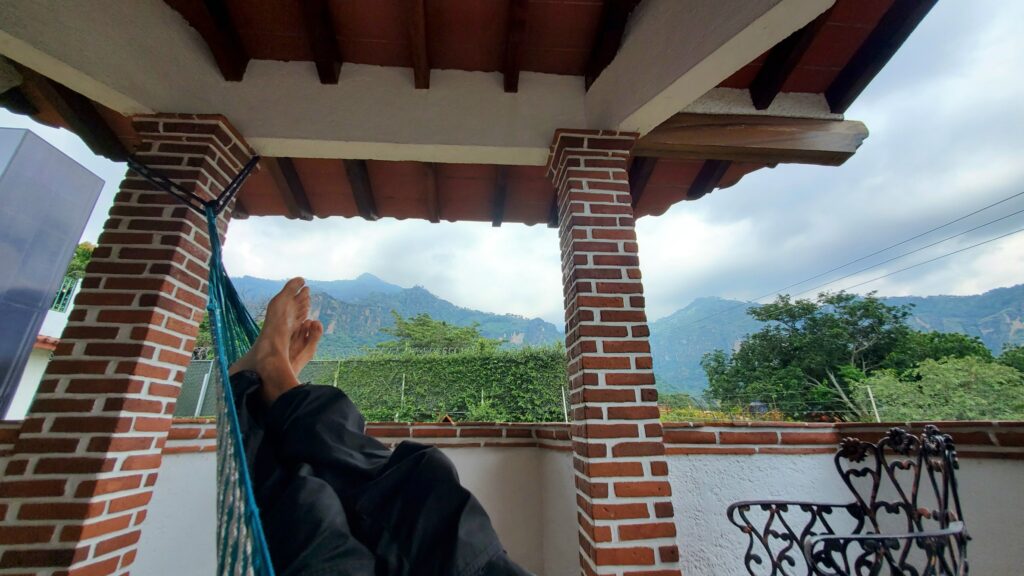 As I write this sitting in a hammock overlooking the beautiful surrounding mountains, I stop to think to myself how far I have come and how hard I have worked to finally be here. I look forwarded to sharing my journey through my blog and being able to take you all with me on my adventures. I am excited to share the amazing experiences and people I connect with on my journey through Central and South America. So far, I flew into México City about a week ago and checked out the famous Mueso Nacional de Antropología and the legendary Teotihuacan Pyramids!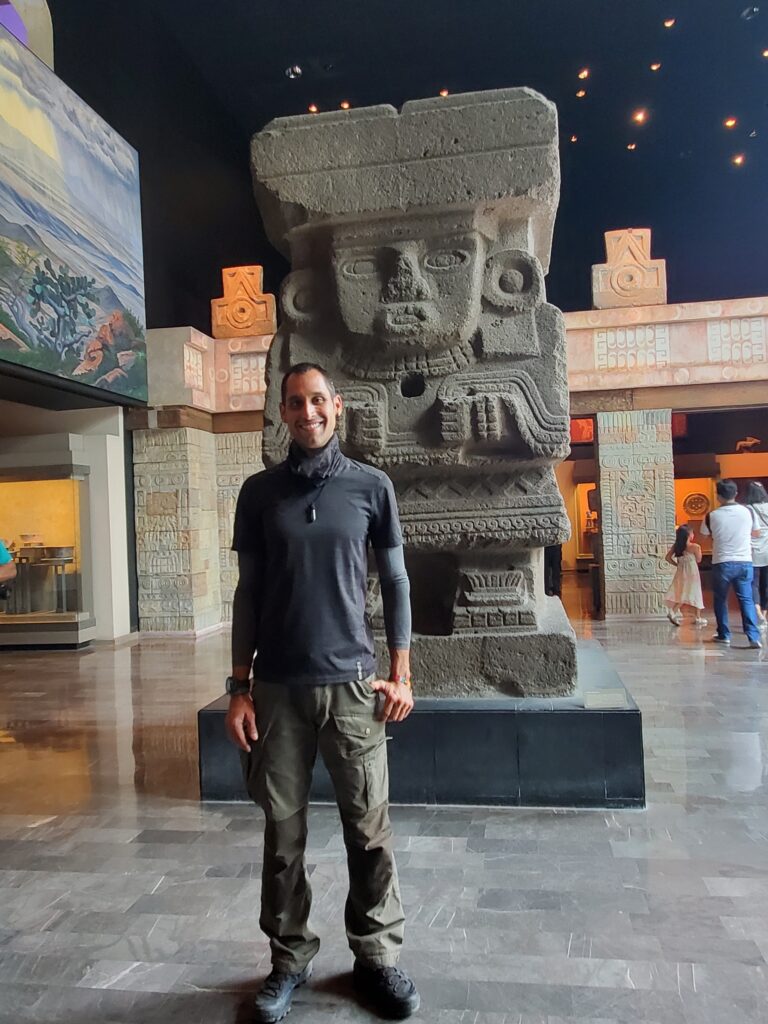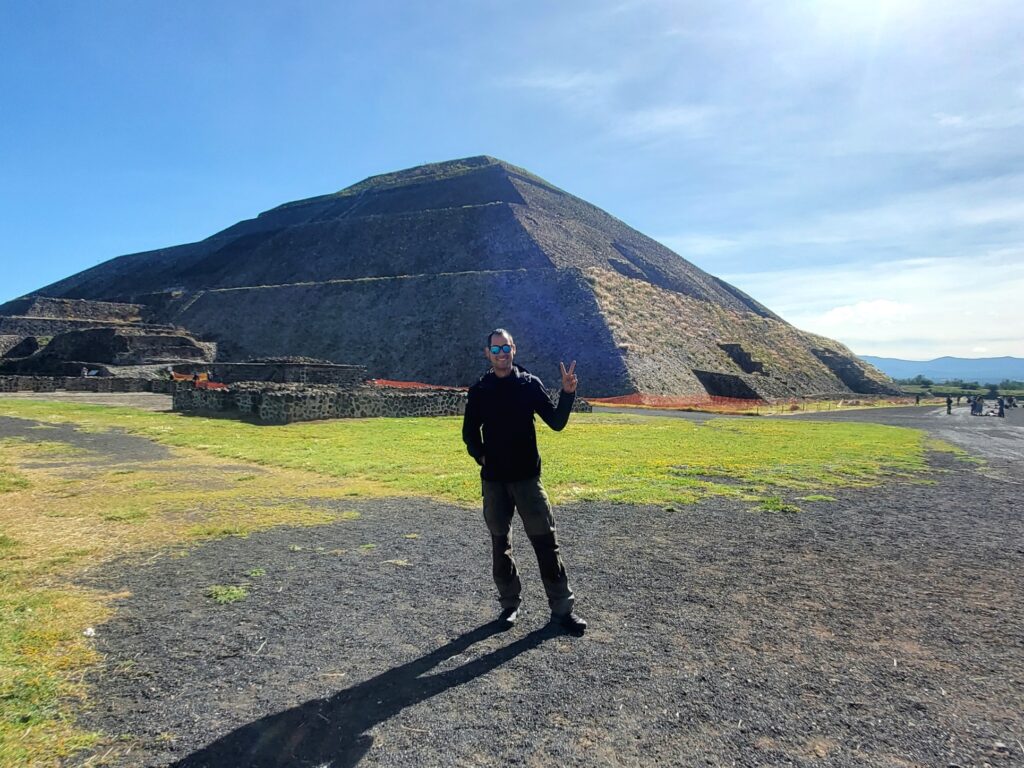 ---
First stop.. Tepoztlán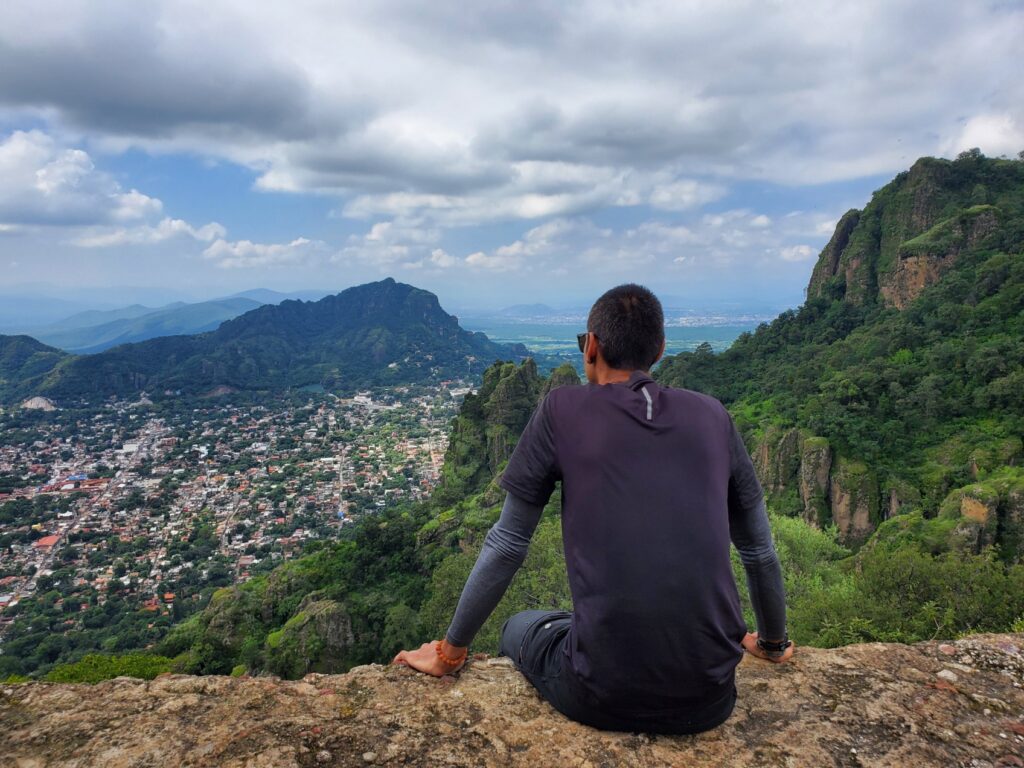 Now I am in a magical town called Tepoztlán, where I have already checked out Pyramids of Calakmul and the waterfalls (cascada) of Los Venaditos! I have met some amazing people here and found some really special places like healthy restaurants and stores of natural products. I am shocked and grateful at how many healthy food options there are for vegetarians and vegans. The food is sooo good and healthy here in México from the wide variety of indigenous foods, like blue corn, to a huge collection of culinary mushrooms.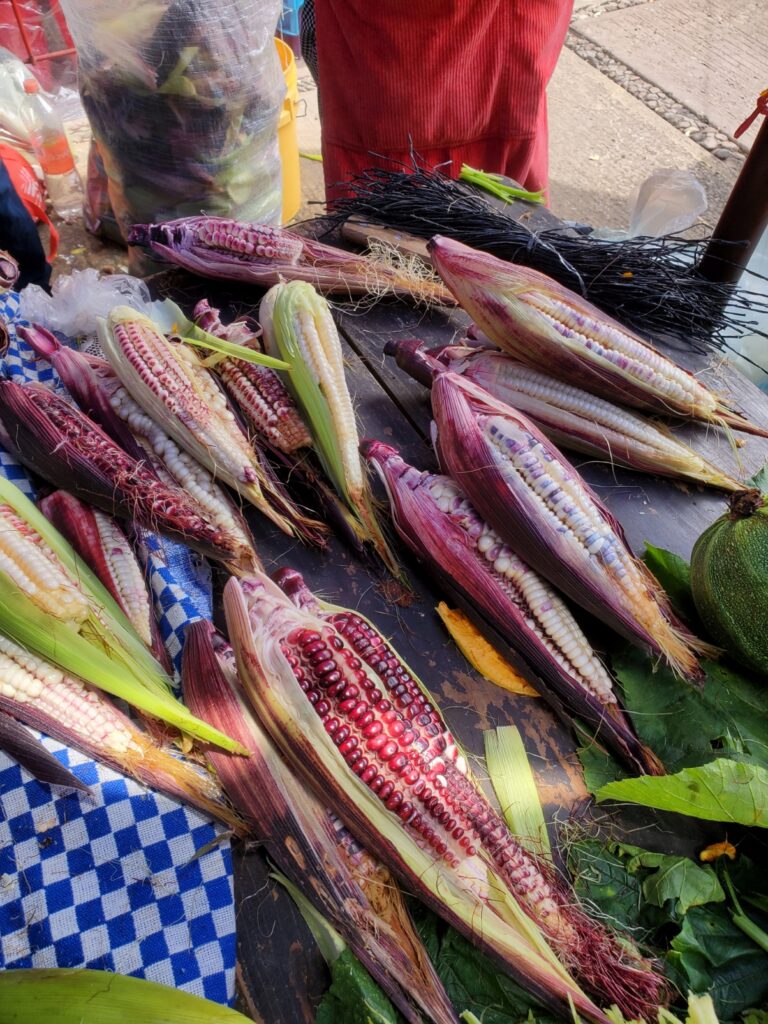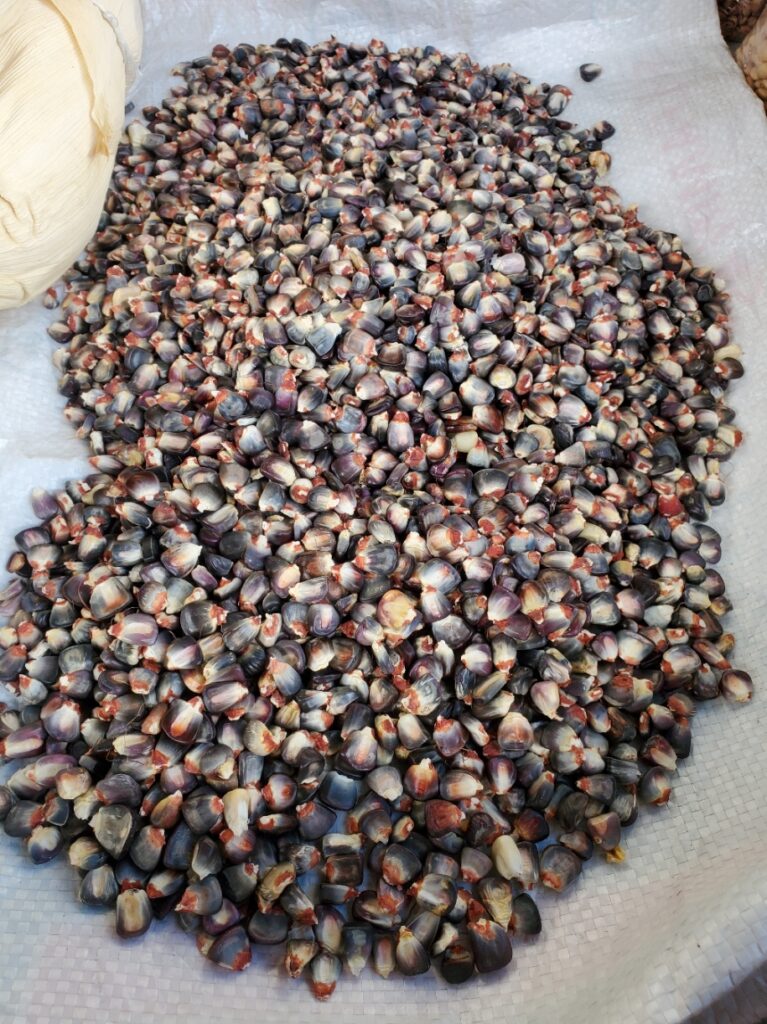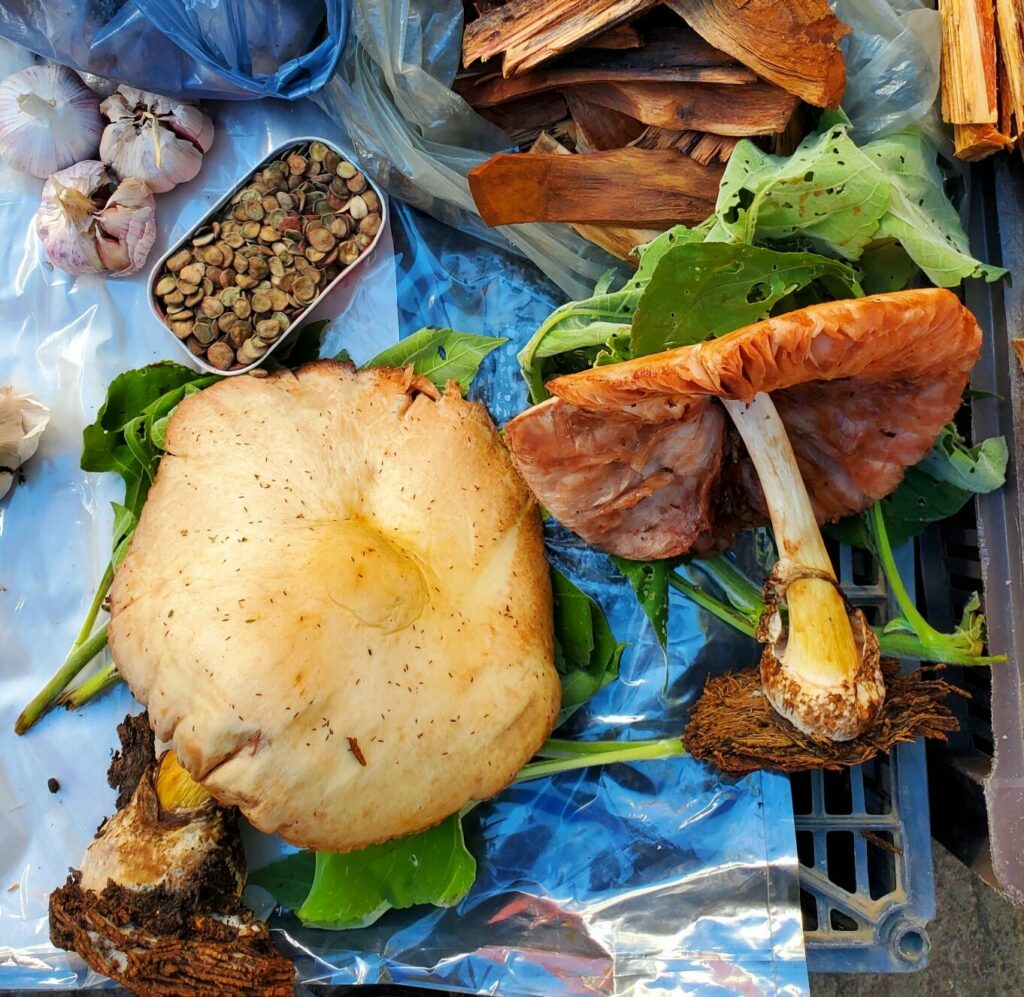 ---
New recipes in the making..
I have connected with a brother called Mardo from Uruguay that specialize in nutrition and healthy foods for healing the spirit, body, and mind. I will be collaborating with him to create some amazing healthy recipes and possible a few cooking demonstration videos for the website.